Click on the logo to get a bigger version for flyer...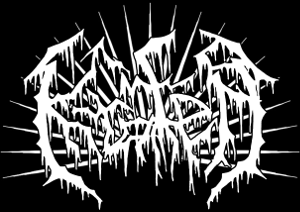 MP3-Player:
Videos:


The preproduction of "Lust to burn" from "URERE". Recorded in 2012. So the sound quality has nothing to do with the final result of the 3rd record.

Interviews:
Interview - Occult Black Metal Zine - 2016
Reviews:
Reviews for "URERE"
Reviews for "NOCEBO"
Review for "Das Relikt des Triumphes" from Metalcrypt.com
Review for the "Silberbach/Krater Split-EP" from Taakefrost.de
Review for the "Stolz schuert uns're Kraft - Demo"from Shadowlands-mag.de
---
The official Homepage of KRATER www.bastion-krater.de or www.abstrusekrater.de